Abbvie
As a market leader in regional anesthesia and advocate for patient safety, B. Braun Medical Inc. has available for sale, epidural and spinal products with NRFit™ connectors in compliance with ISO 80369-6 and California State Legislation.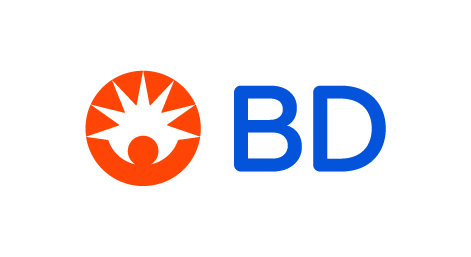 BD is one of the largest global medical technology companies in the world and is advancing the world of health by improving medical discovery, diagnostics and the delivery of care. The company develops innovative technology, services and solutions that help advance both clinical therapy for patients and clinical process for health care providers. BD has 75,000 employees and a presence in virtually every country around the world to address some of the most challenging global health issues. BD helps customers enhance outcomes, lower costs, increase efficiencies, improve safety and expand access to health care.
BD NRFit Product Categories:
– BD® Quincke Spinal NRFit™ Needles
– BD® Whitacre Spinal NRFit™ Needles
– BD® Spinal NRFit™ Needle Sets
– BD® Plastic NRFit™ Syringes
– BD® Blunt Fill and Blunt Filter NRFit™ Needles



Smiths Medical
Smiths Medical is incorporating the new-standard connectors to our existing CADD® and Portex® Neuraxial offerings. Our goal is to help our customers become aware of the new ISO standard, and help facilitate the steps needed for preparedness and adoption.